Description
 Smoke Wagon Uncut Unfiltered Bourbon which is carefully distilled at Nevada Distilling Co. is adored for its caramel, white pepper, almonds and pecan flavor notes. 
How long is smoke wagon uncut aged? 
Between 4 and 10 years old. A blend of high rye bourbons rumored to be between 4 and 10 years old, bottled at barrel strength without chill filtration in individually numbered batches. 
Is Smoke Wagon uncut MGP? 
Distilled at MGP, and matured in both Indiana and Nevada, Smoke Wagon Uncut Unfiltered is a barrel proof blend of bourbon, overseen by none other than Alex Chepenik. 
Smoke Wagon Uncut Unfiltered is a cask strength Indiana bourbon coming from Nevada Distilling, based in Las Vegas, Nevada. 
Both their Smoke Wagon Uncut Unfiltered Straight Bourbon Whiskey and their Smoke Wagon Private Barrel Straight Bourbon Whiskey received Double Gold Medals. In addition, their Small Batch Bourbon took home gold, while their Silver Dollar Vodka won silver. 
Blended from several old and young high-rye bourbons, this rich, sweet, and creamy spirit is bottled at around 116 to 117 proof. It has won a Double Gold Medal at the 2017 and 2020 editions of the San Francisco World Spirits Competition.
 Bottle Size: 750ml
Payment & Security
Your payment information is processed securely. We do not store credit card details nor have access to your credit card information.
Customer Reviews
Write a Review
Ask a Question
Easy
Excellent! Easy and fast. Bottles arrived expertly packaged and stress free. Thank you OL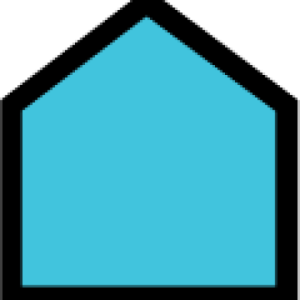 UD
10/18/2022
Uriah D.

United States
Quick and easy
The process was quick and painless, product showed up in just a few days and there was no hassle. I will continue to do business with you guys.
07/21/2022
Michael M.

United States
Very happy
I'm a collecter so I'm not sure how it tastes but I bet it's delicious.